Home Plan #6661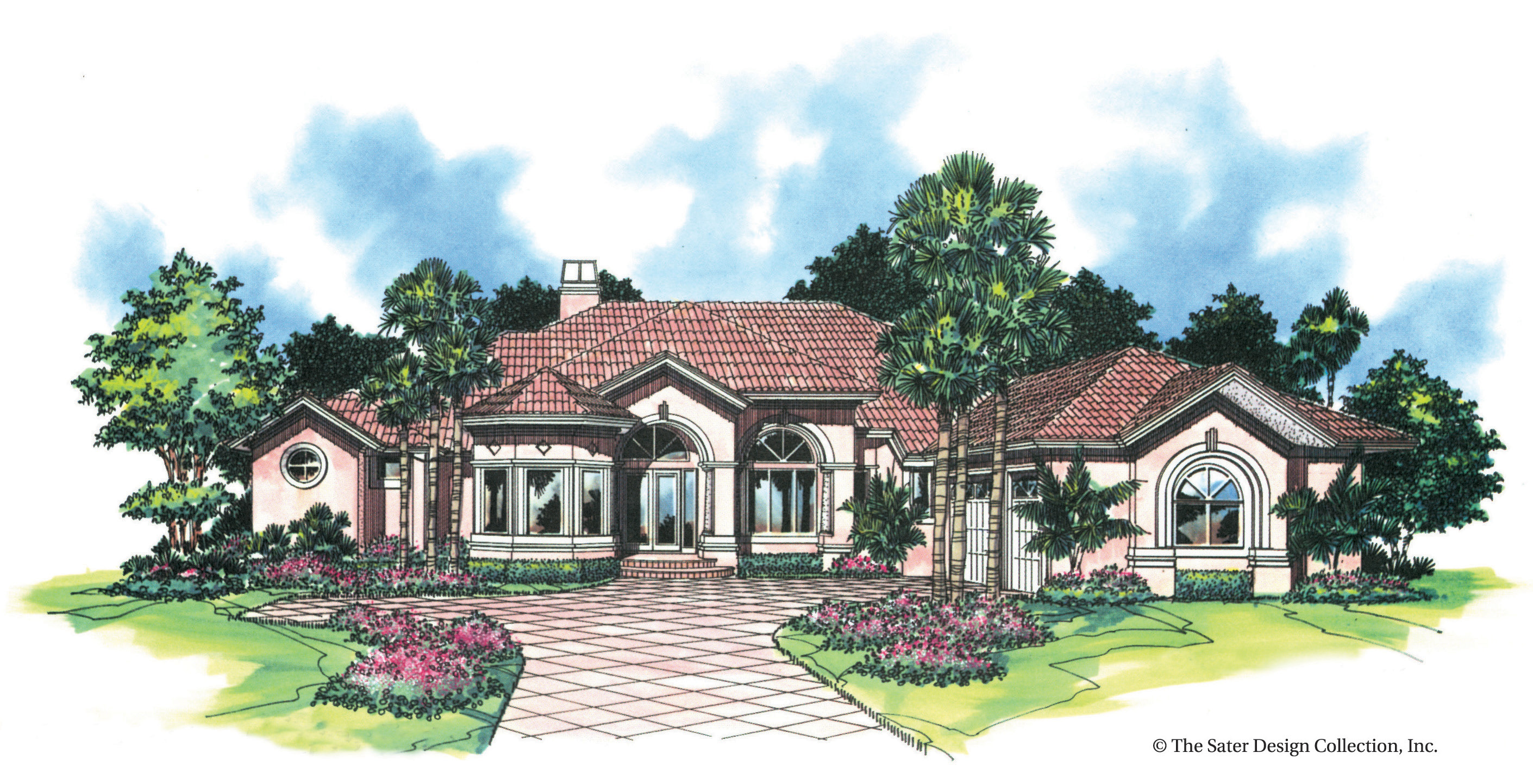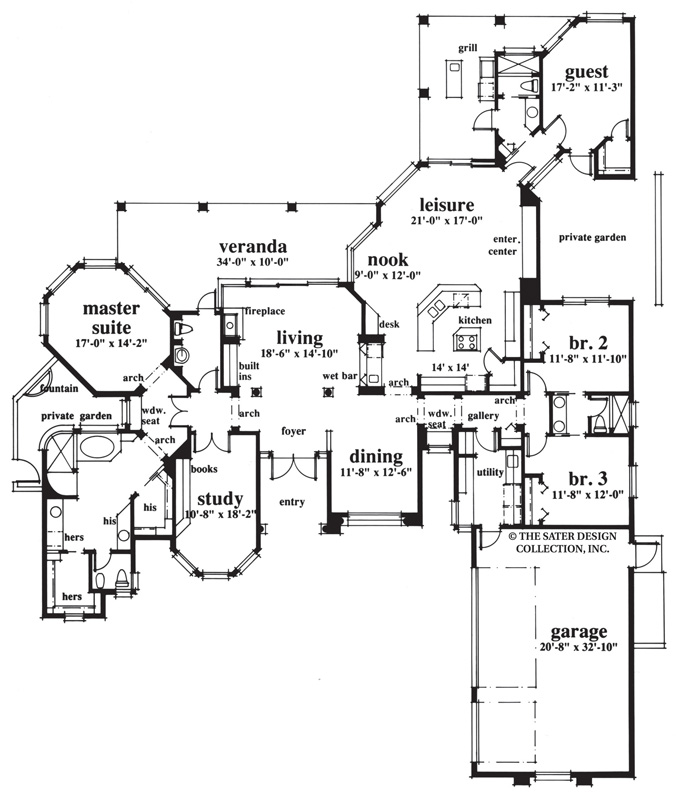 Please Click on an image to enlarge
View Other Plans >>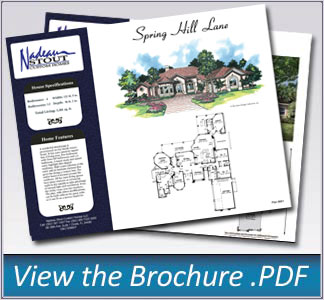 View Floor Plan .pdf
Floor Plan Details:
4 Bedroom/ 3.5 Bath
3 Car Garage
3301 square feet living
Home Features
Turret study
Home Focused on the Outdoors
Customization Available
A wonderful streetscape is pronounced on this family stucco home. It has 3,301 spacious square feet of living area, four bedrooms with three full bathrooms and 1/2 bathroom. A turret study and raised entry highlight this elegant residence. Half round columns at the entry add an intricate element that gives the design a custom feel. The entire home is focused around the outdoors. All the main living spaces have glass windows or retreating walls to the outside to take advantage of natural light and ventilation. Even the utility room area has windows. The plan, with minor modifications, can be built without the guest suite so it can fit on a narrow depth lot.
View Custom Home Plans