Home Plan #6735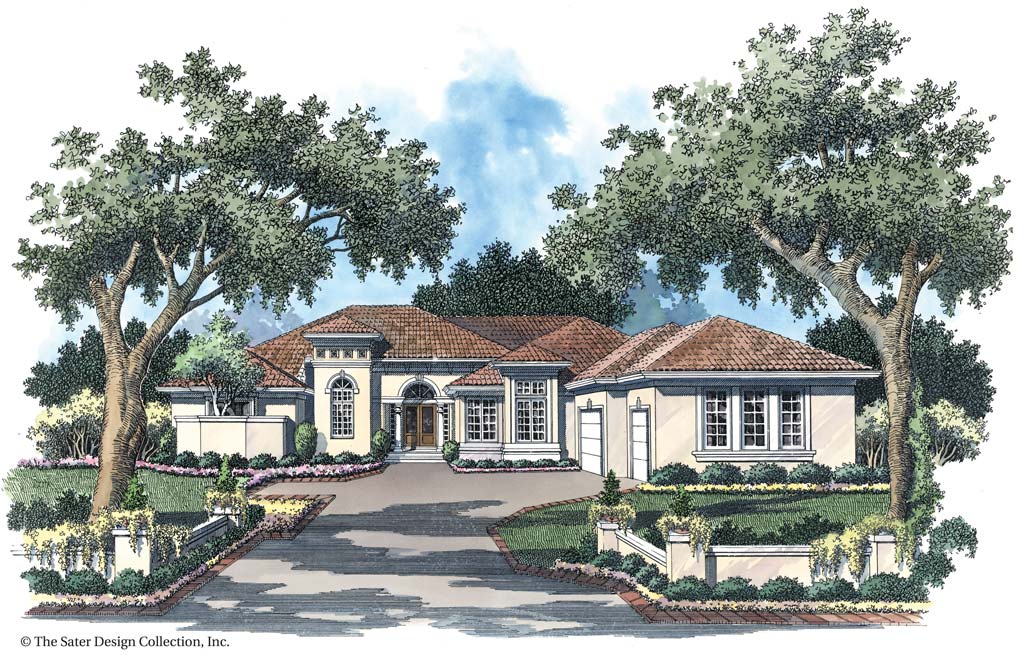 Please Click on an image to enlarge
View Other Plans >>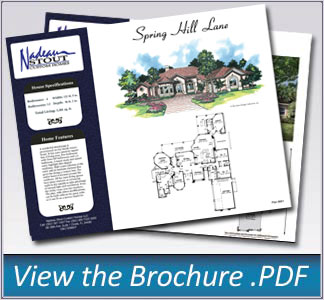 View Floor Plan .pdf
Floor Plan Details:
4 Bedroom/ 5 Bath
3 Car Garage
4626 square feet living
Home Features
Coffered Ceilings
Built in Cabinetry
Optional Detatched Guest Suite
This home provides plenty of living space with an elegant exterior. It boasts 4626 sq ft of living area and has four bedrooms and five bathrooms. It has a slab/stemwall foundation. Focused around the outdoors, the main living areas have windows or doors taking advantage of the natural surroundings. Off the master suite are the exercise room and study with a coffered ceiling and built-in cabinetry. A large relaxing leisure room has a fireplace, a built-in entertainment center and a stepped ceiling. The other wing of the house has a bonus room computer center and an optional detached guest suite off the leisure room.
View Custom Homes Plans